8 tags
9 tags
5 tags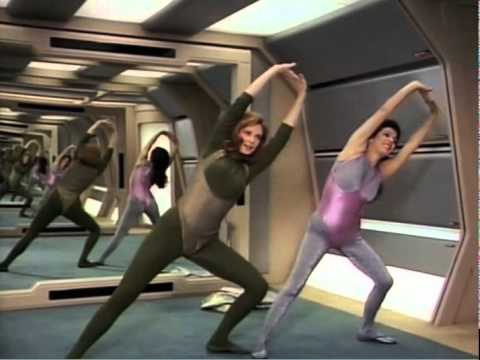 5 tags
3 tags
1 tag
1 tag
1 tag
3 tags
3 tags
Vacation!
Hey everyone, I'm going to be out of town this week, which means I won't be able to get drawings from Jojo. Since we did your requests, and my requests, this week Jojo is going to draw HER OWN requests. That's right, this week Jojo will draw whatever she wants and post it herself. With any luck, we'll get more Kim Jong Il facts. See ya all next week!
4 tags
6 tags
5 tags
5 tags
Update!
Hello everyone! So here's the announcement I should have given a few weeks ago. When Jojo and I started doing this blog, a year ago now, we knew we couldn't do it forever because at some point we'd start to run out of Super Heroes for Jojo to draw. We'd said at the time that we'd do it for a year and see how we felt then. Plus, Jojo and I have started doing other...
Anonymous asked: You guys used to never miss a day, what happened? :(
6 tags
5 tags
4 tags
5 tags
5 tags
6 tags
5 tags
6 tags
3 tags
Jojo is back from France! What should we have her...
Here's my idea, Jojo is back in the USA but didn't come to work today so I don't have a drawing. Hopefully she'll be here tomorrow which is ALSO the one year anniversary of us doing this Remembered Heroes project. So, in honor of that, I want to do a bunch of requests. Requests we've ignored over the last year, for whatever reason. I'll go through the ask box...
2 tags
2 tags
moistwaft asked: Did you write the captions for The Last Unicorn strips or did Jojo?
2 tags
3 tags
5 tags
5 tags
4 tags
3 tags
Hey guys,
So I know we haven't been updating much over the last few weeks. It's been because of three reasons. 1) I was getting ready to go to Comic-Con (where I met Noelle Stevenson in person, which was awesome). 2) Jojo is in France right now (she said she'd e-mail some drawings of Smurfs but we'll see). and 3) We've been working on some outside comics projects together. ...
6 tags
5 tags
4 tags
7 tags
4 tags
3 tags
2 tags
3 tags
5 tags
5 tags
moistwaft asked: Jojo, don't take this the wrong way, but I feel like the world is going to break soon, now you've taken over writing duties... Should we be worried? As for Superboy... You got the cape right. And the fact he can fly...
Anonymous asked: Math is really hard. I've failed it like 2 times now and it is all that is standing between me and graduation! How U do math? Also could Jojo draw Martian Man Hunter?
momovision asked: You should have her draw Red Son Superman this week!
3 tags